Welcome to Lake Tiak-O'Khata
Lake Tiak-O'Khata is a family-owned resort in Louisville, Mississippi. With a full-service restaurant including six private rooms, two conference centers, a lakeside motel, waterfront cabins, efficiency suites, and RV park, the Lake is the perfect place for your family vacation or business meeting. A lake known as a place that brings people together, Lake Tiak-O'Khata has something for everyone.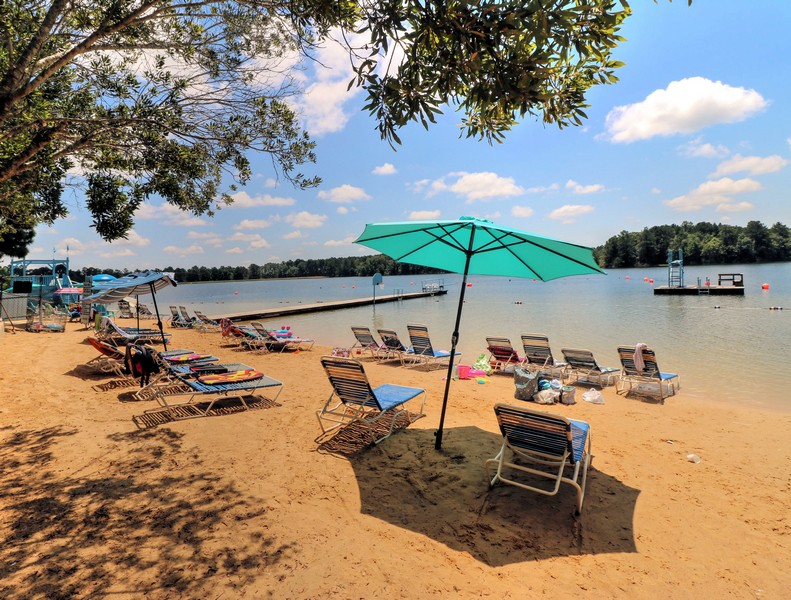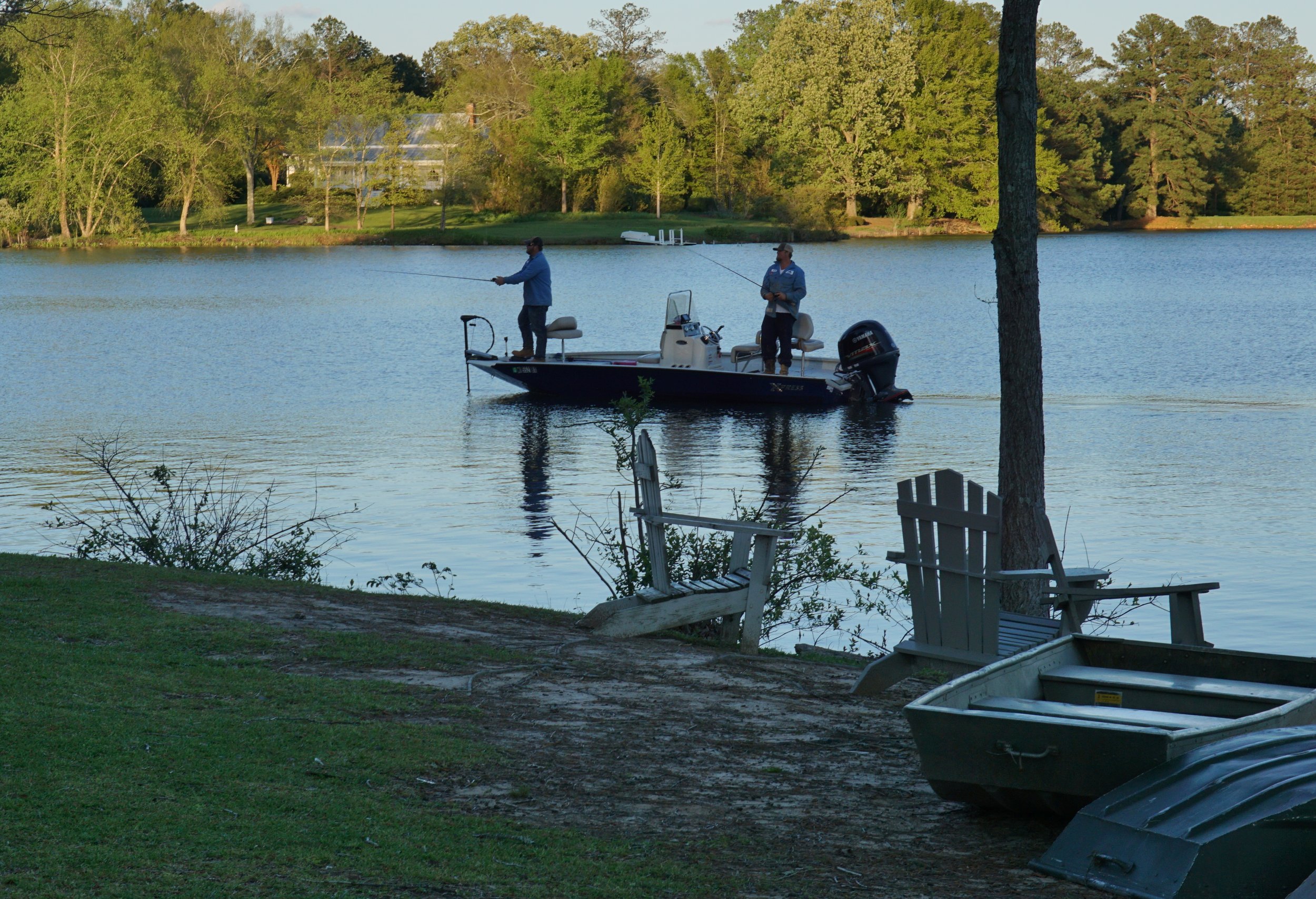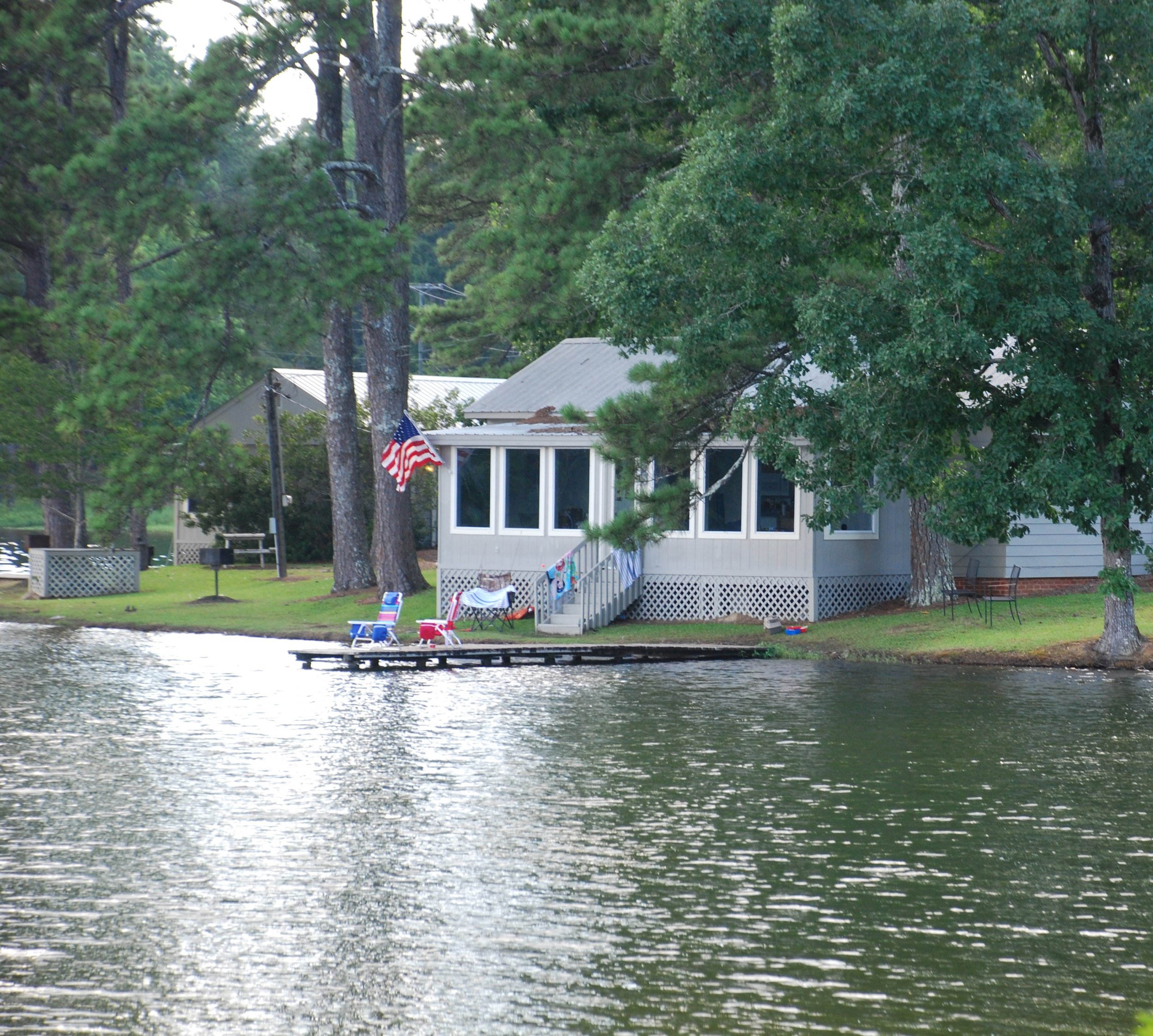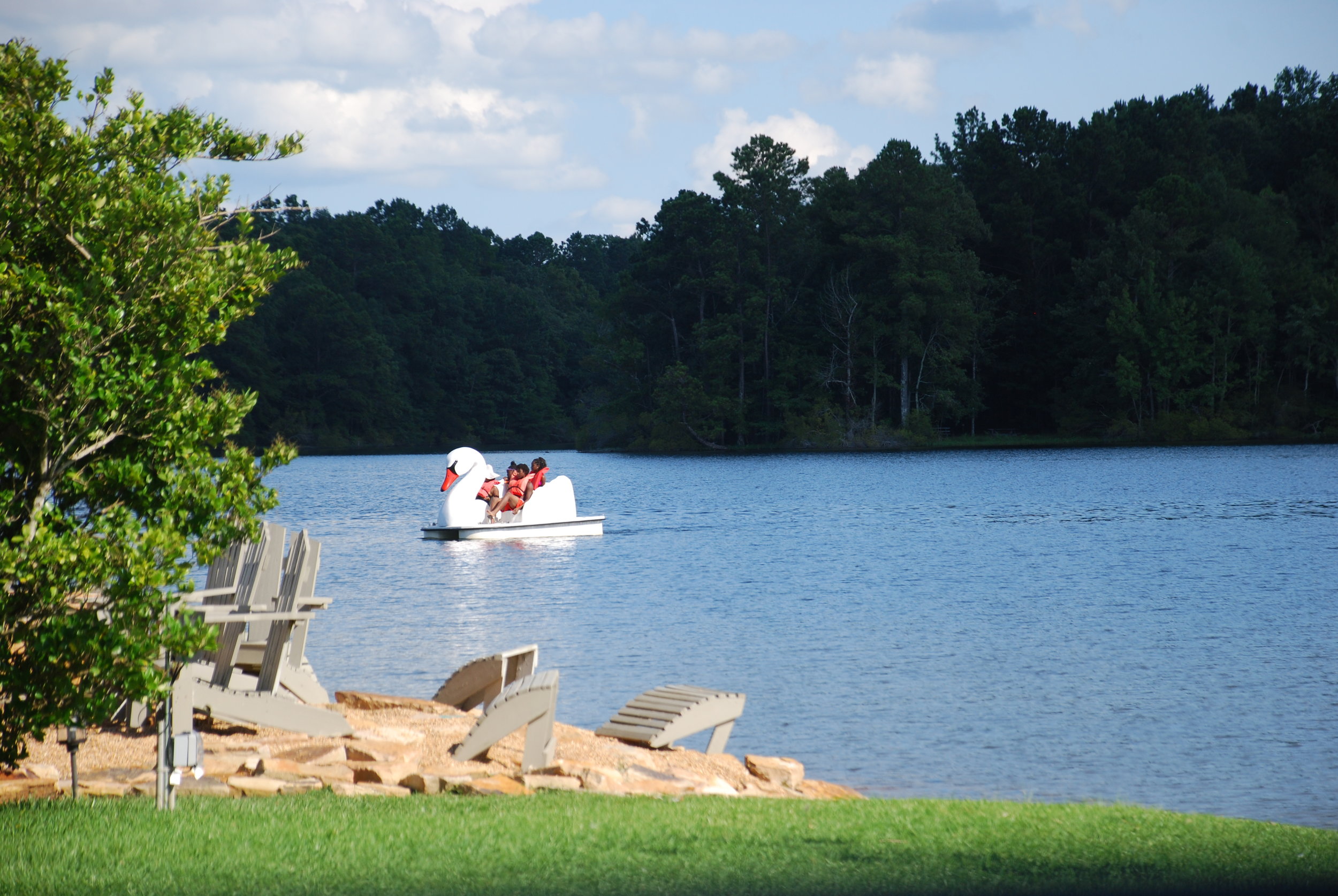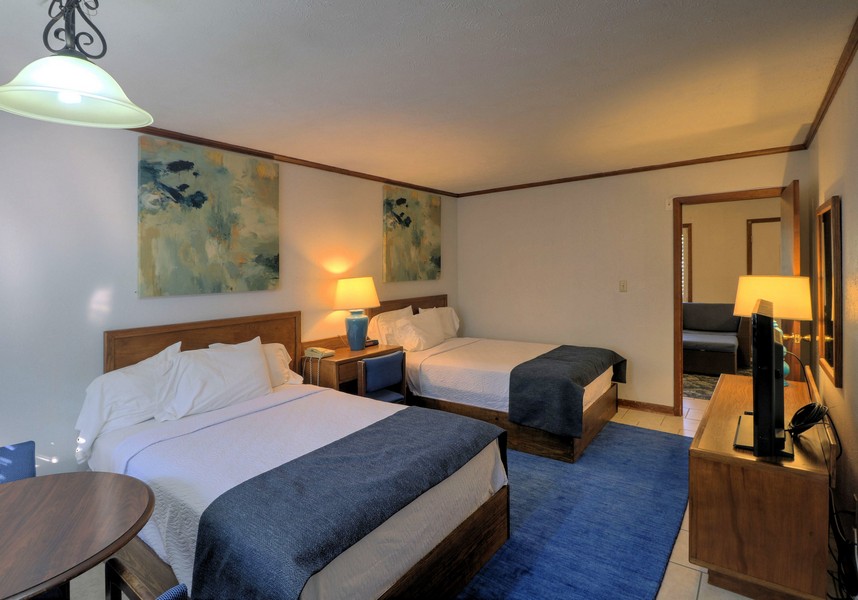 News
Burger Night Every Thursday
All Menu Burgers + Side & Tea for just $8.
We will also feature a weekly burger special, also available for $8!
NEW! Saturday Night Buffet
Beef Tenderloin, Marinated Chicken Breast with Pineapple, Shrimp Fettucine Alfredo, Cajun Popcorn Chicken, Scalloped Potatoes, Rice Pilaf, Summer Squash, Onions, and Zucchini, Mac & Cheese, Green Beans, Salad Bar with Assorted Dressings. And don't forget the dessert!
$14.95 + Tax for Dine-In or $15.95 for To Go.
The restaurant closes at 4pm on Sunday nights.